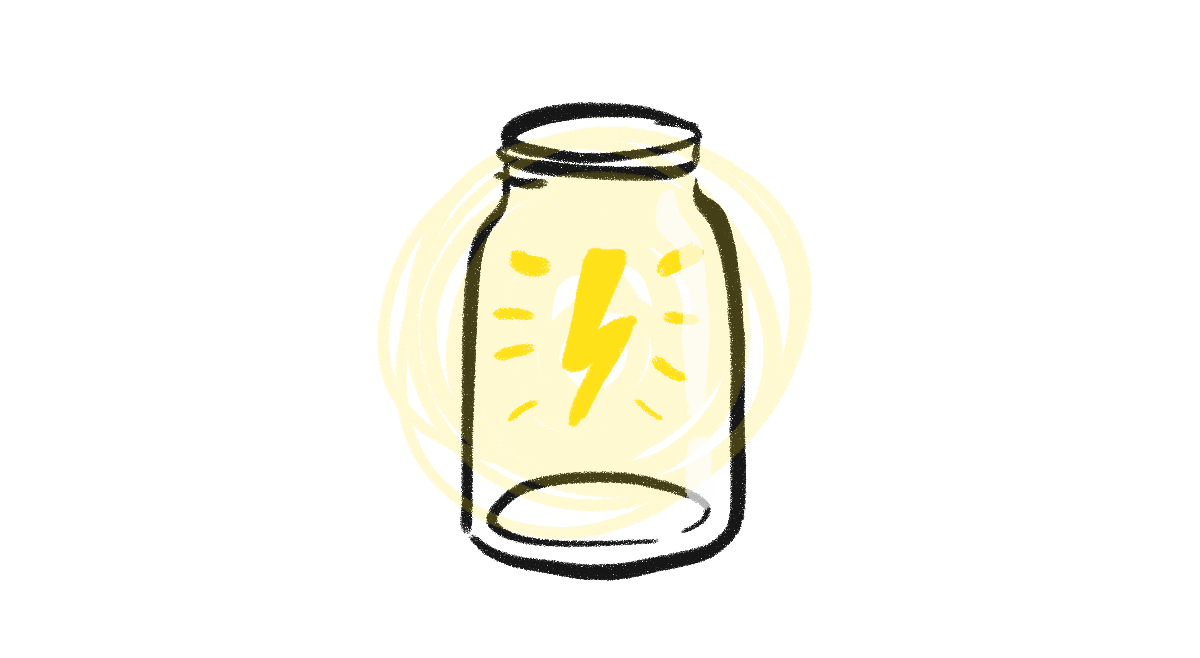 Looking for lightning in a bottle ideas?
your in the right place..
Well after studying advertising for three years at Falmouth university and eventually graduating in June 22", I set my sights the big smoke! (London). Luckily whilst at university, i was able to compete for the chance to win an internship at an advertising agency in London. After successfully winning two internships I began my at Iris Worldwide, where I worked on brands such as Pizza Hut, Adidas, Alcon and Starbucks. Following this, I went on to do an internship at Collective Worldwide. Here I learned about advertising using Unreal Engine and its capabilities. I was also able to work on some really cool brands such as Boring Money and The Woodland Trust.
"Creativity is a wild mind and a disciplined eye."
Do you have questions about any of my work?
Would you like to collaborate together on a project?
Drop me a message on Linkedin or 
shoot me an email :)